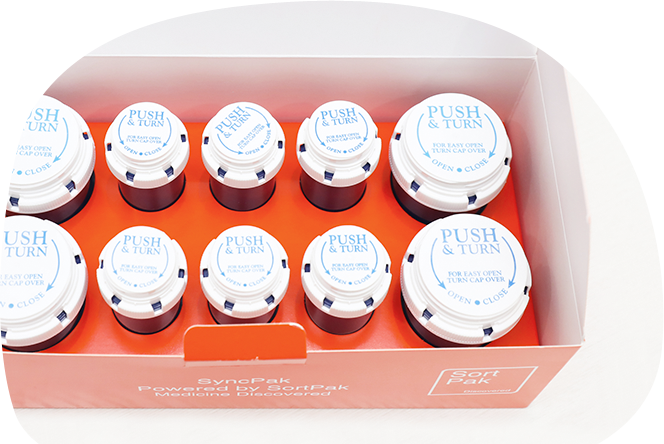 Your medication, synchronized.
Receive a new box at your door that contains all of your medications organized just for you. No more confusion about extra medicine sitting around. No more pharmacy lines. So easy!
Here's all you need to get started:
A list of your current medications
Your doctor's contact information
All your health insurance information
Your preferred payment method
We'll transfer your prescriptions and set up your delivery for you. Sit back and relax – your first SyncPak will arrive soon.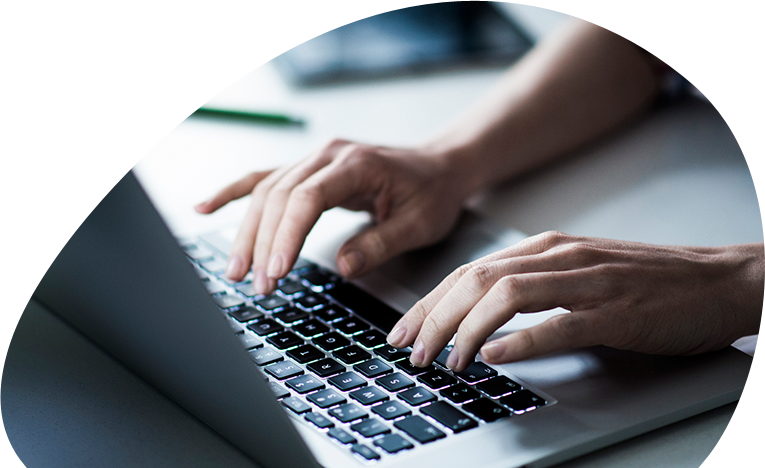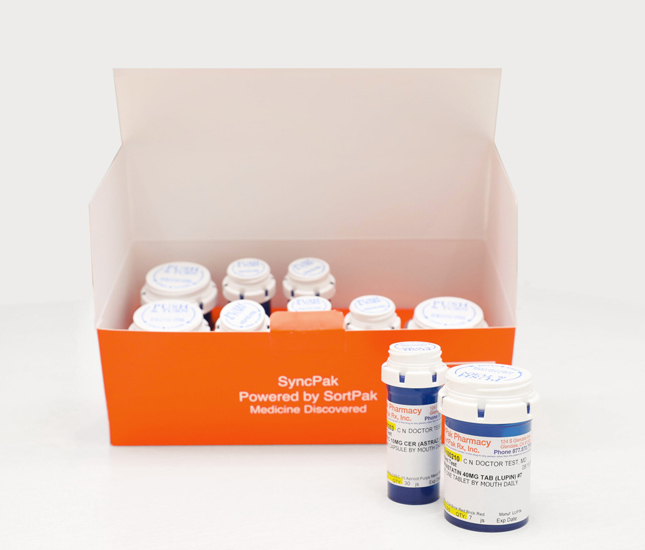 Our service is of
no additional charge.
You pay your copays and
we will take care of the rest.
For questions or assistance
please call us at
Pharmacy support 24/7
Synchronized medication
Free delivery
Switch to a personal sort of pharmacy