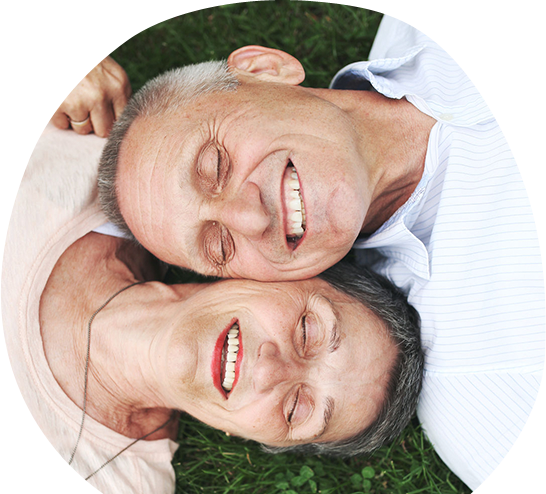 Better Care.
Better Compliance.
You're devoted to better patient care – and so are we. SortPak helps Managed Service and Health Providers achieve higher quality care for every patient at no additional cost.
Improve compliance, adherence, and medical safety with pre-sorted medications that are delivered to patients for free and backed with 24/7 pharmacist support.
Triple Weight Adherence.
Increase drug adherence rates for patients who take medications for diabetes, hypertension, and cholesterol – three measures that are given triple weight in your Star Ratings.
Let SortPak work for you. Partner with us today!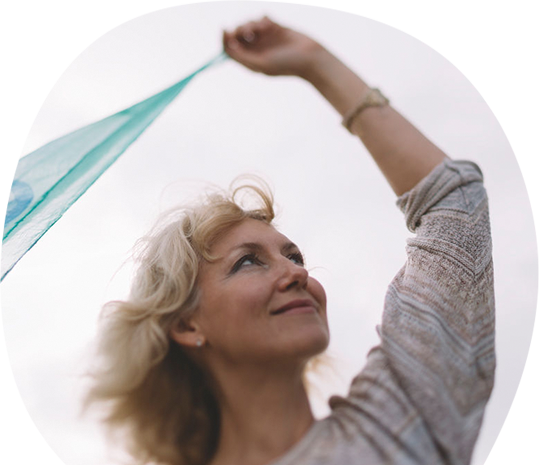 No Additional Cost.
SortPak's services come at no extra cost for patients or health plans; we accept the contracted reimbursement rates from the pharmacy benefit manger per the National Drug Code (NDC).
Star-Quality Service.
Seamless. Smart. Deliver the best care possible and boost performance ratings. Discover how SortPak's innovative, value-based solutions can help your organization provide a better quality of life for every patient.
Let SortPak work for you. Partner with us today!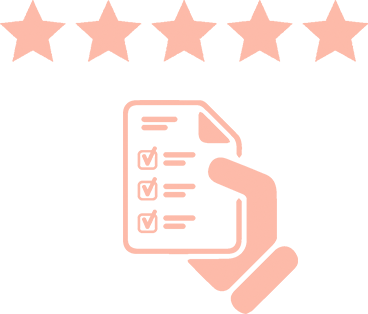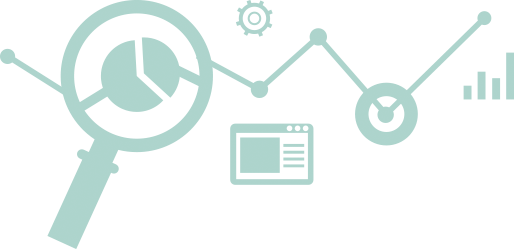 Transparent Tracking.
Easily track prescriptions through SortPak Portal for the ultimate transparency between the pharmacy, health plan, and benefit managers. See live updates at every stage of the process and monitor delivery of care for your patients. Rest assured that each patient is receiving their medications.