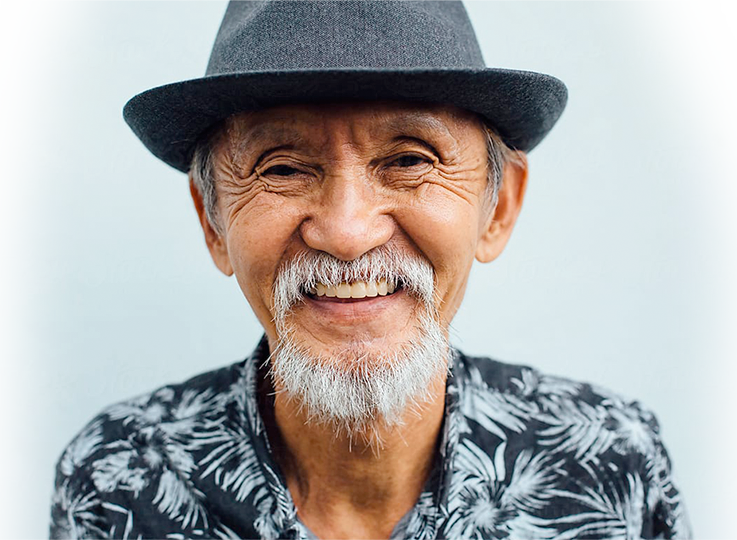 Breathe easy.
With SortPak you get the whole package.
We are a full-service pharmacy that makes taking your medications easy, simple and convenient.
We sort.
We deliver.
You live better.
SortPak Dispenser
Make everyday easier and better. With our SortPak dispenser you get your medication conveniently sorted for you so you know exactly what to take and when to take it.
By the hour.
By the day.
Bye bye pillbox.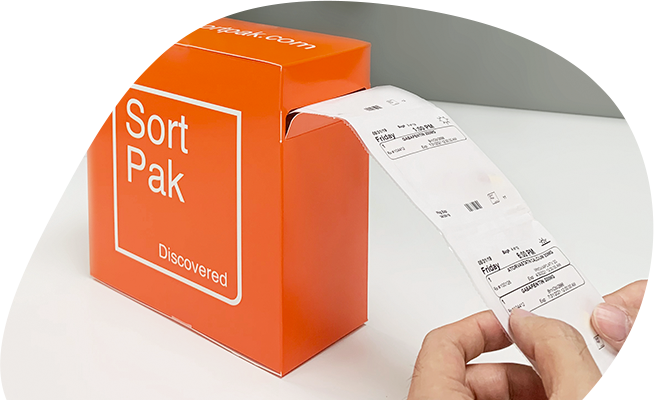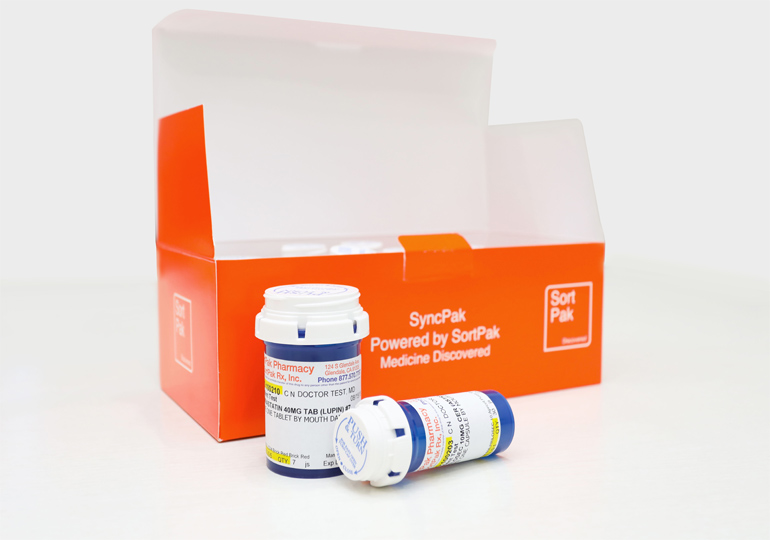 SyncPak
With SyncPak, your pharmacy comes to your front door, on time, every time. Receive your prescriptions organized in one package plus the personal attention of our pharmacists 24-7.
No lines
No waiting.
No doubt.
Your Personal Pharmacy
Find a better and more personal way to manage medications – for yourself, for families, and for caregivers.
For Managed
Health Providers
It's so important to ensure first rate patient health and satisfaction, that's why our mission is to help you deliver better medication adherence.
"I do not visit the pharmacy 4 times a month to pick up my medications anymore.  All my medications arrive to my doorstep every time with SortPak Pharmacies SyncPak system. Finally all my medications are nicely organized."

"I do not need to arrange for a visit to the pharmacy anymore.  Everything is delivered straight to my doorstep."

"As a caregiver, I love SortPak Pharmacy and their initiative to go the extra mile for us.  I feel better when I know I have SortPak Pharmacy managing my husband's medications."

"I do not have to load the pill boxes anymore.  Everything comes sorted for me with the time and date to take my medications.  I am not confused anymore."

"SortPak Pharmacy helps me with managing my medications.  I never thought taking medications can be this simple."