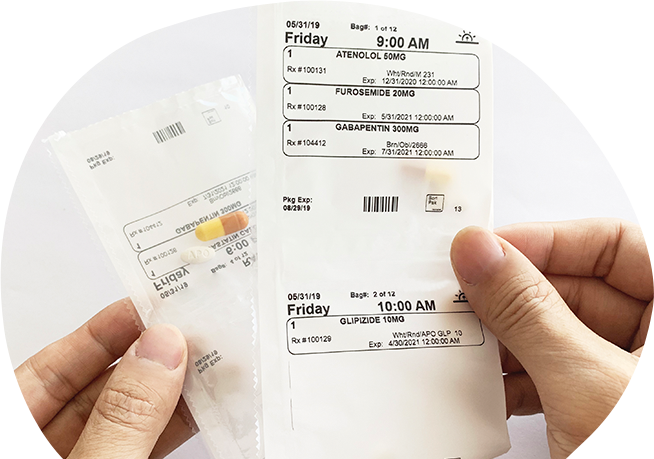 Your medication, sorted.
Get all your medications sorted in a clearly labeled and easy–to–use package. No more waiting in line or chasing down refills.
Here's all you need to get started:
A list of your current medications
Your doctor's contact information
All your health insurance information
Your preferred payment method
We'll transfer your prescriptions and set up your service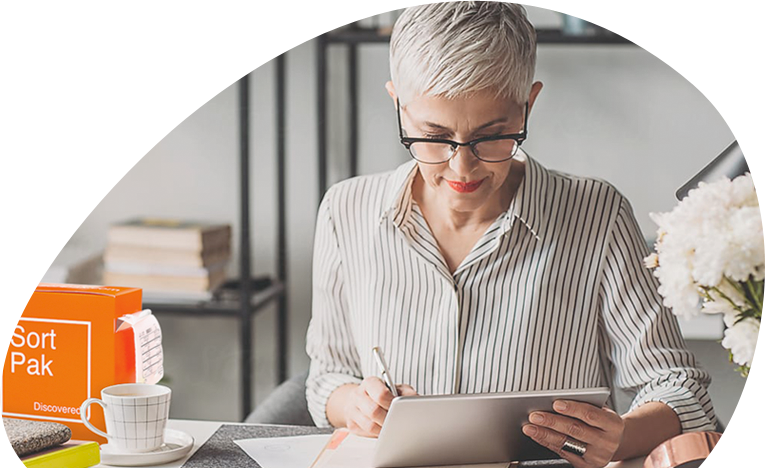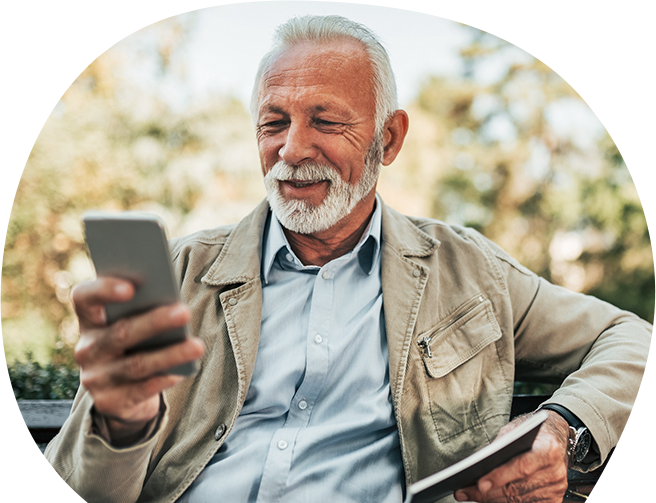 Our service is of no additional charge.
You pay your copays and we will take care of the rest
For questions or assistance
please call us at
The Full Package
We set up
your prescriptions by contacting your doctors and insurance for you
We sort
your medication in easy to use pouches by the exact time and day
We deliver
your SortPak dispenser to you
You live better
when your medications keep up with you and make your everyday easier
Pharmacy support 24/7
Synchronized medication
Free delivery
Switch to a personal sort of pharmacy